Explaining cultural constellations with science
In 2014, the cultural scientist, Dr Özkan Ezli, advised the city of Konstanz about whether it should allow burkinis in its public pools.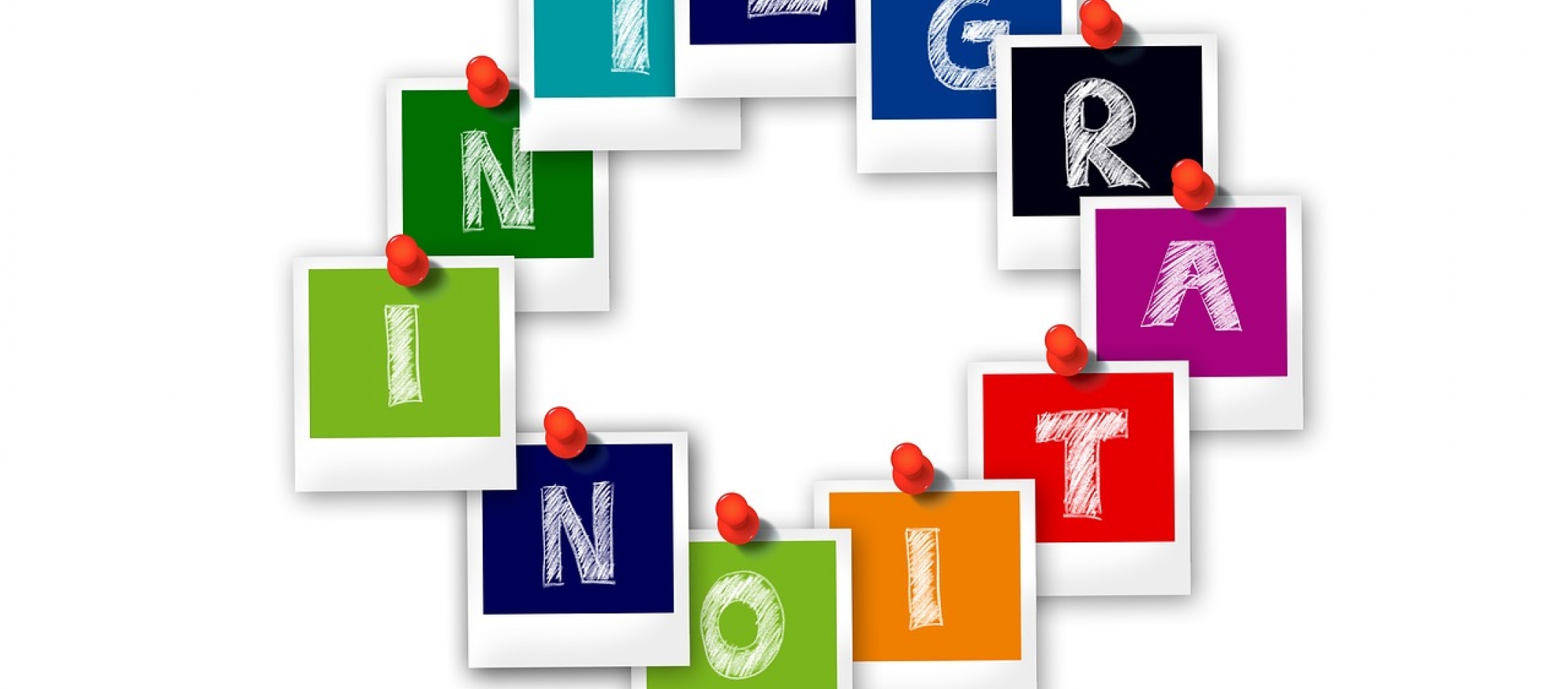 Özkan Ezli researches in the Cluster of Excellence "Cultural Foundations of Integration" on the narratives of integration in German-Turkish literature and film. In reporting from FABRİKA TV, he speaks with the Turkish broadcasting network Kanal D (Euro D) about the 2014 exhibition entitled "Das neue Deutschland" (new Germany) that he participated in as well as about his book "Grenzen der Kultur" (the boundaries of culture). Video: In German and Turkish only.
https://www.youtube.com/watch?v=izrvrZTxvFY
As part of an extraordinary multimedia essay on images of the orient in the works of Gustave Flaubert and the photographer Elger Esser, Özkan Ezli's opening essay explores images of the orient propagated by modern and historical photographs and travel reports. In an audio slideshow, Özkan Ezli's reading of a text is accompanied by historical images from Maxime du Camp and artistic photos from Elger Essers. Video: In German only.
Orient im Orient (the oriental in the Orient). Elger Esser and Gustave Flaubert in the Middle East

https://www.youtube.com/watch?v=s8GTUKVOCYY
By
Dr. Maria Schorpp

- 12.10.2018