Junior Professor Nicolas Detering, Professor Albrecht Koschorke and Professor Kirsten Mahlke jointly head the new research centre "Kulturen Europas in einer multipolaren Weltordnung" (European cultures in a multipolar world) at the University of Konstanz. This was made possible by the Dr Karl Helmut Eberle Prize in the amount of 500,000 euros.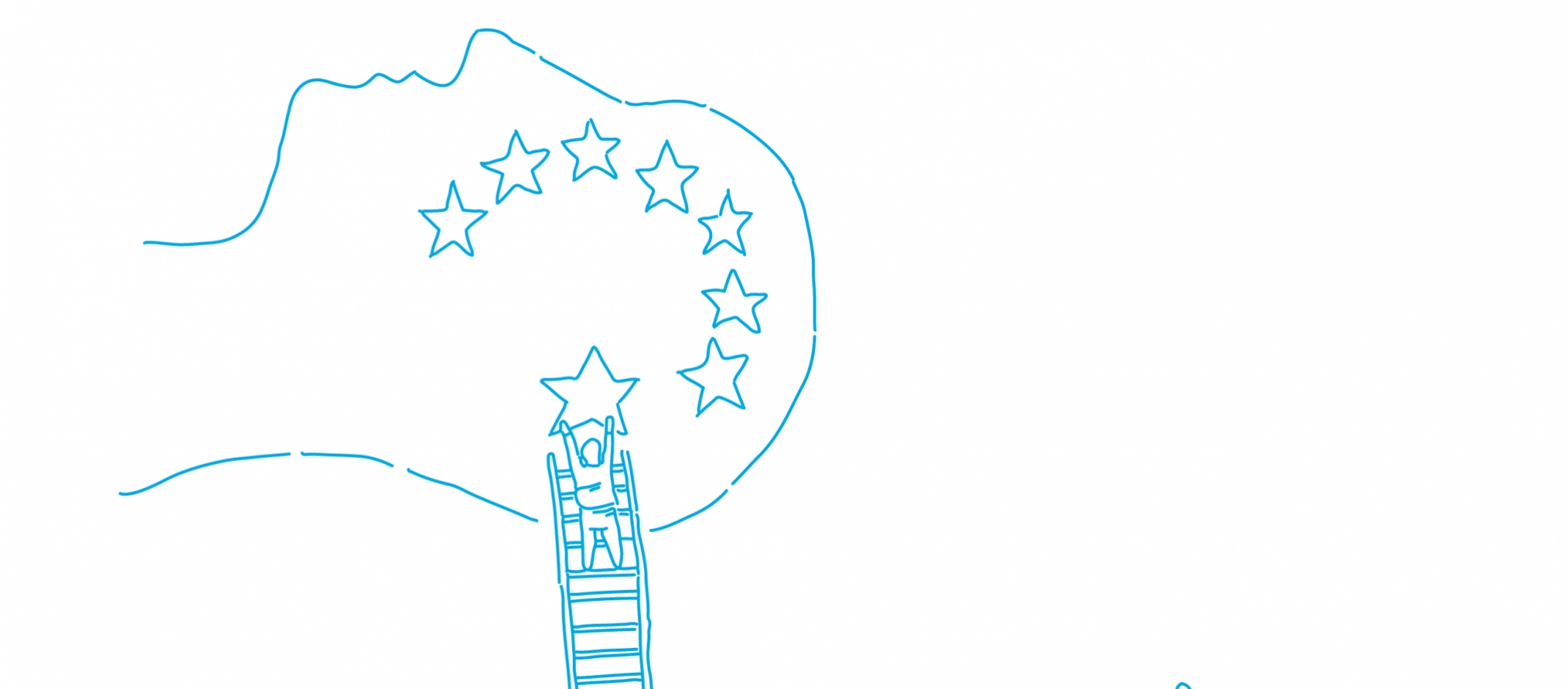 The Dr Karl Helmut Eberle Foundation has provided an annual research prize at the University of Konstanz since 2016. Dr Alexandra Zoller and Dr Georg Freiherr von Schönau from the foundation's board presented the aims that the foundation pursues with the Dr Karl Helmut Eberle Prize during the University of Konstanz's 50th anniversary celebration: Image gallery.
L.I.S.A., the science portal of the Gerda Henkel Foundation, interviewed the three cultural scientists Kirsten Mahlke, Nicolas Detering and Albrecht Koschorke. Read the interview (in German only) to learn more about the research centre that will start its work in January 2019.
By
Dr. Maria Schorpp

- 12.10.2018