For research, the campus and more!
Through the examples from research into clinical neuropsychology, limnology and sport science, campus.kn has given an impression of the wide spectrum of services offered by Scientific Engineering Services. But that's not all! The services are available for all university members, providing everyone with great added value.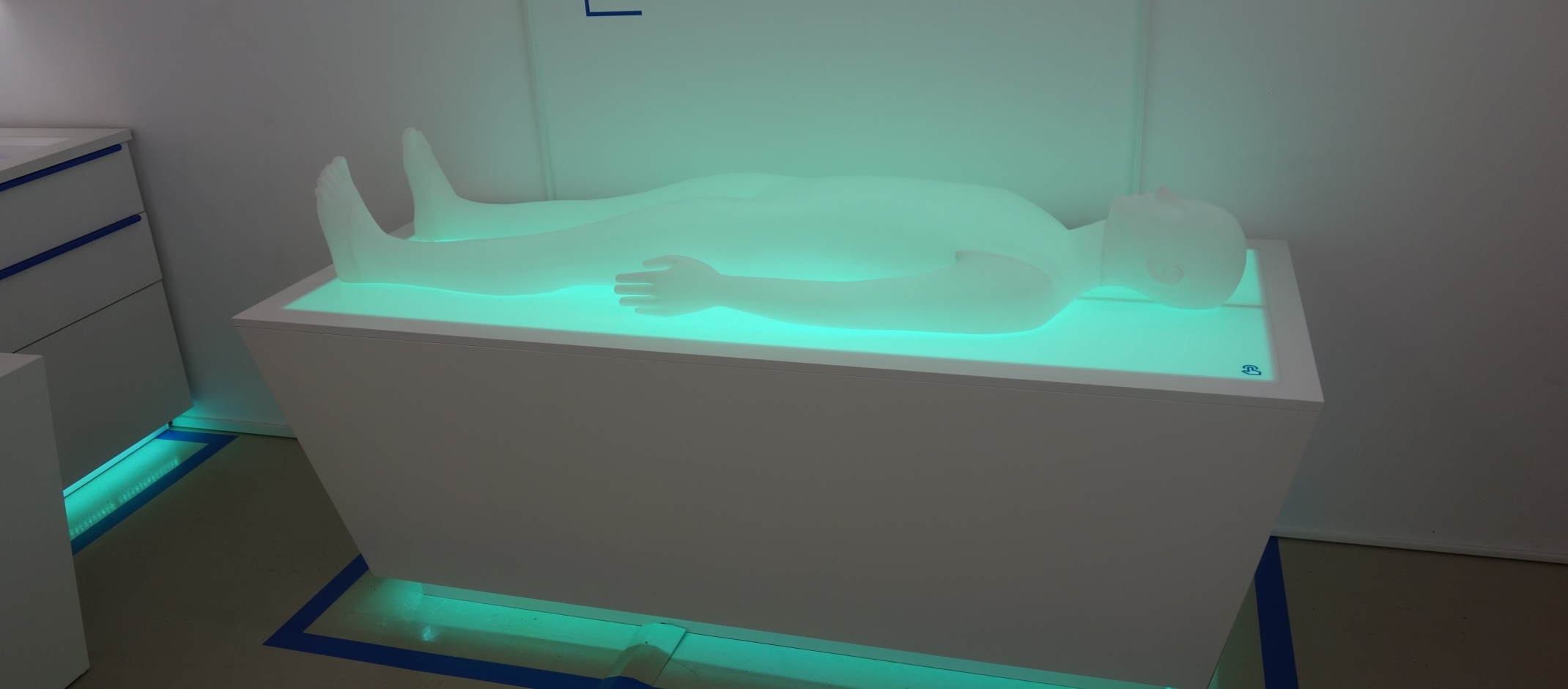 There are so many examples of how the university's Scientific Engineering Services have developed and constructed experimental set-ups and materials for local researchers, including owl dummies for ornithologists, complex glass instruments for the Department of Chemistry, highly precise components from aluminium and other materials for complex experimental set-ups in physics – just to name a few. This way the staff of the Scientific Workshops make a major contribution to research in and around Konstanz.

© Inka Reiter/Universität Konstanz

Glass technician Christian Mueller heats rods, bulbs and other glass elements to the melting point with a gas burner in order to shape them to fit clients' specifications. In the picture, Mueller melts the cut connector for an intensive cooler, a device used to condense gases and vapours in chemistry labs.
 
Scientific Engineering Services impact all levels of the university – from administration to teaching and campus life. But there is more: For example, regional museum and exhibition projects are also supported by the University of Konstanz's Scientific Engineering Services and leave an impression outside the campus as well.
© Inka Reiter/Universität Konstanz

The gyro case is used in physics experiments to demonstrate different phenomena related to angular momentum. In the picture, electrician Thomas Trenker and toolmaker Ingmar Jäger discuss the controls for the brushless motor and the corresponding mechanical transfer to the fly wheel in the gyro case.
 
Harald Kautz gives two examples: "At the moment, we are supporting the city of Tettnang's "Stadtmuseum" located in the neighbouring Bodenseekreis municipality with its in-house automation of the exhibition – the targeted control of items like light, audio, video and electronic exhibits. In Konstanz, we recently constructed furnishings and exhibits for the student exhibition "STAYIN' ALIVE - mit Seuchen leben" (living with contagion) in the Turm zur Katz."
In such cases, the general public has direct access to work completed by Scientific Engineering Services. This means they receive attention outside campus grounds – nearby, in the broader region and sometimes even internationally – as was the case with the wooden reconstructions built for another student exhibition project, "Rebuild Palmyra". In 2017, the augmented-reality exhibition brought the Palmyra cultural site destroyed by ISIS back to life
as reported on television by Al Jazeera
.
By
Dr. Daniel Schmidtke

- 03.05.2022
Verwandte Artikel: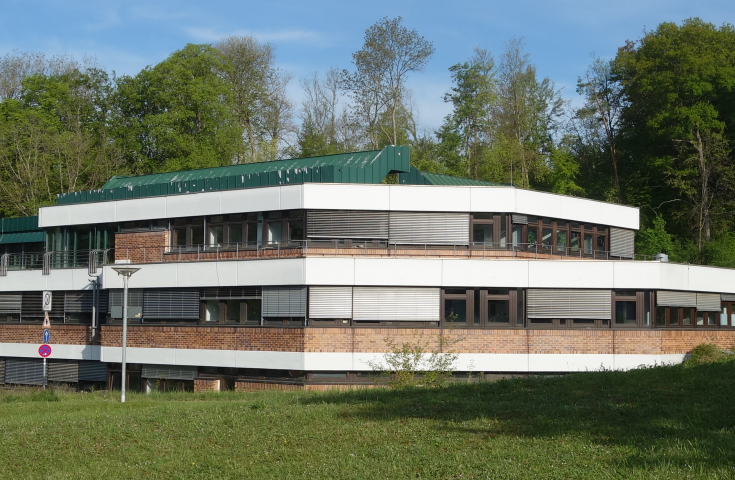 Scientific Engineering Services, or "Wissenschaftliche Werkstätten" in German, provides equipment and technical expertise in a single locati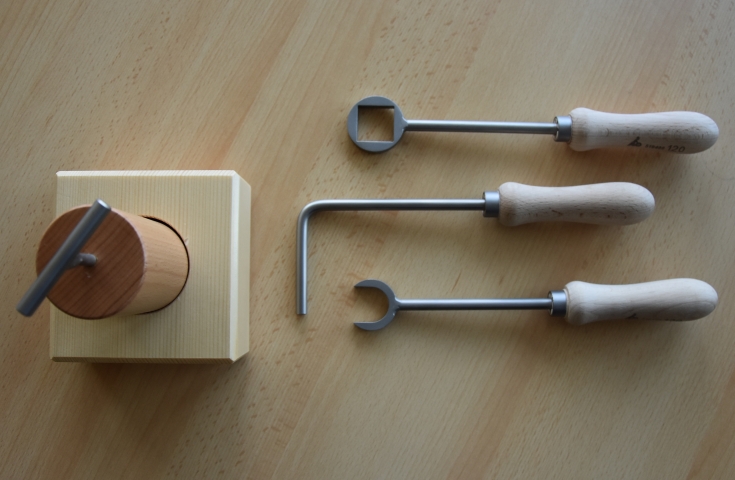 For some researchers, the University of Konstanz's Scientific Engineering Services were a key factor in their decision to come to Konstanz.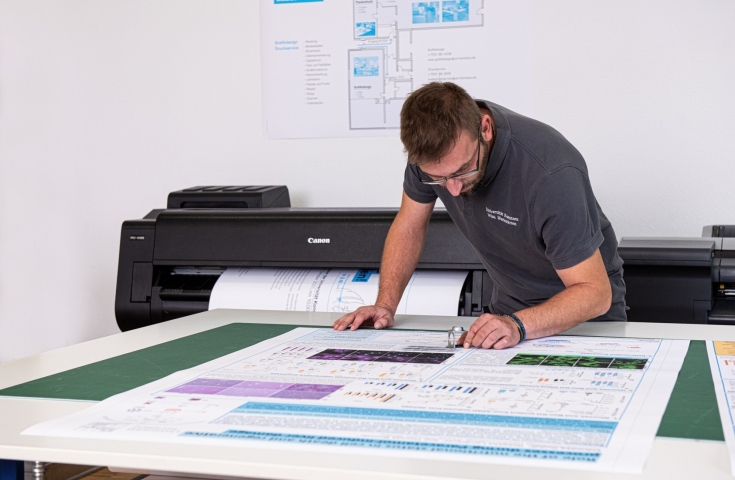 © Inka Reiter/Universität Konstanz. Peter Dauphy from WWA's printing service checks the printed image of a scientific presentation poster with a magnifying glass.
The audio-visual media team (WWA) is located in building M – a central location on the university campus.